Why EECi?
The Eastern Economic Corridor of Innovation or EECi is an innovation hub located at the heart of the Eastern Economic Corridor (EEC) in Wangchan District, Rayong Province. Its ultimate goal is to support the transformation of Thailand into a country that thrives on innovation and enhances the quality-of-life of its people on a sustainable and self sufficiency path.
Services Catalog
In order to enhance Thai entrepreneurs with technology and innovation, and facilitate scaling up of locally developed technologies and facilitate foreign technology adaptation to local applications.
EECi, therefore, provides services and facilitates in five key areas:
News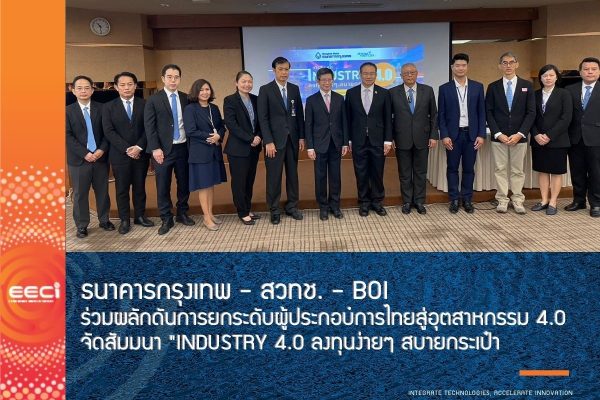 News
10 August 2023
10 Aug 2023
การยกระดับศักยภาพการแข่งขันผู้ประกอบการไทยให้ก้าวสู่อุตสาหกรรม 4.0 ได้อย่างมีประสิทธิภาพนั้นจะต้องมาจากปัจจัยหลายประการ ทั้งความมุ่งมั่นของผู้ประกอบการ การสนับหน่วยงานภาครัฐในการยกระดับทั้งทางด้านเทคโนโลยี นโยบายและสิทธิประโยชน์ รวมถึงความสามารถในการเข้าถึงแหล่งทุน
News
10 August 2023
10 Aug 2023
นายกรัฐมนตรี ลงพื้นที่ตรวจความคืบหน้าการดำเนินงานเมืองนวัตกรรม #EECi ผลักดันโครงสร้างพื้นฐานด้าน วทน. ระดับประเทศ เร่งดึงดูดการลงทุนต่างชาติ
Location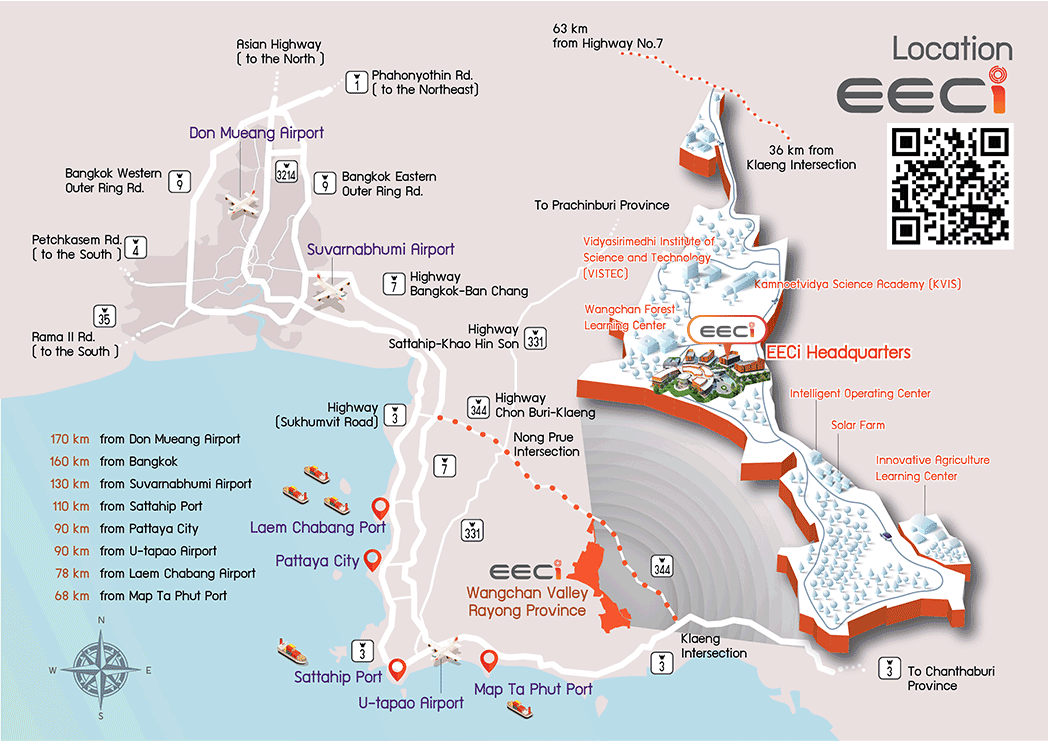 160 km (99 mi) from Bangkok
170 km (105 mi) Don Mueang Airport
130 km (80 mi) from Suvarnabhumi Airport
90 km (55 mi) from U-tapao Airport
90 km(55 mi) from Pattaya
78 km(48 mi) from Laem Chabang Seaport
68 km(42 mi) from Map Ta Phut Port
110 km (68 mi) from Sattahip Port
Innovation Platforms
EECi Innovation Platforms in the domains of Biotechnology, Digital and Advanced Material Technologies as well as industry-specific technologies comprises the backbone of EECi's Innovation Platforms. These Platforms are BIOPOLIS for Biotechnology Platform, ARIPOLIS for Automation, Robotics and Intelligent System Platform, FOOD INNOPOLIS for food industry related technology platform, and SPACE INNOPOLIS for aviation and aerospace technology platform. In addition, Thailand's 2 nd and state-of-the-art Synchrotron 3-GeV (4th generation) will locate at EECi to provide supplemental support on deep understanding of molecular structures to the EECi's focused industries and beyond.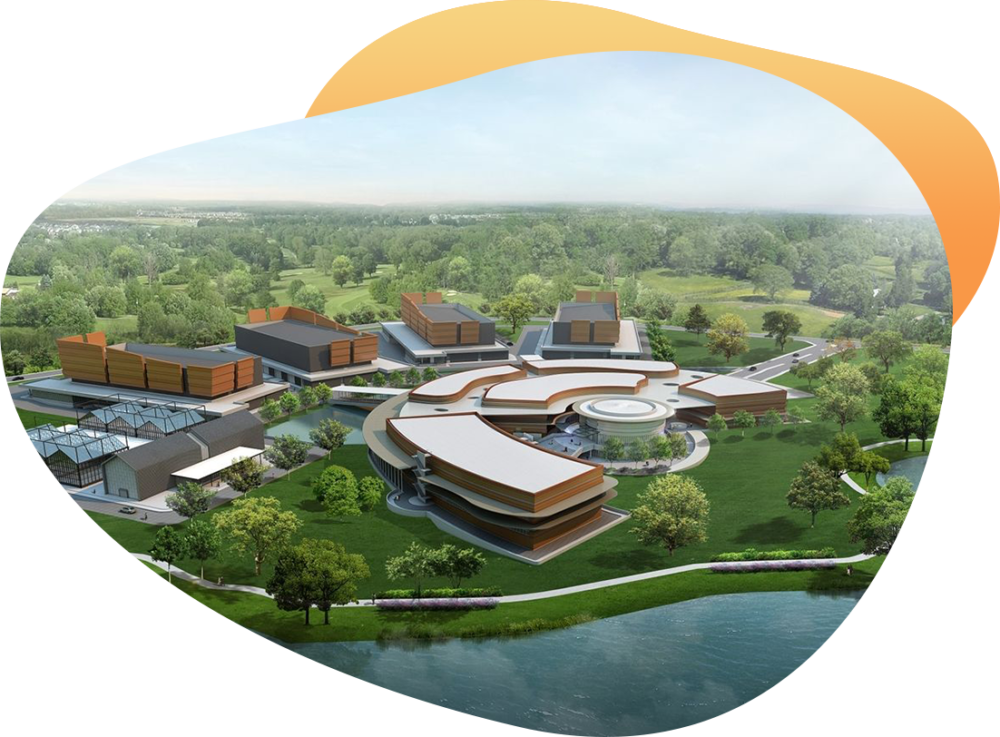 Rental Space
EECi headquarters provides long-term land lease and flexible-term office & laboratory space lease for translational research to support scaling-up of research activities, validation and demonstration of actual innovation prior to mass commercialization i.e., Pilot Plants Plant Factories, Phenomic Greenhouses, Demonstration Plants, Testbeds.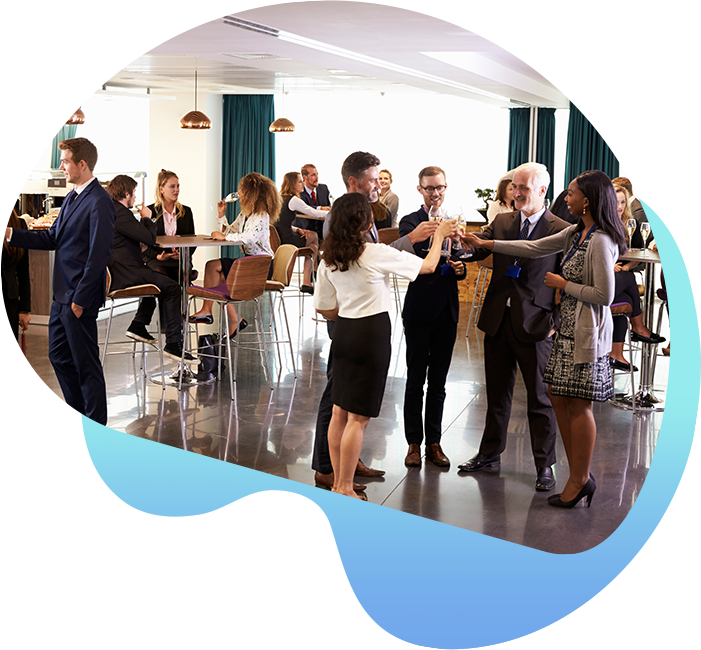 Ecosystem
EECi provides translational research facilities and quality infrastructures amidst the balanced innovation ecosystem for researchers and innovators to live, relax and work collaboratively together.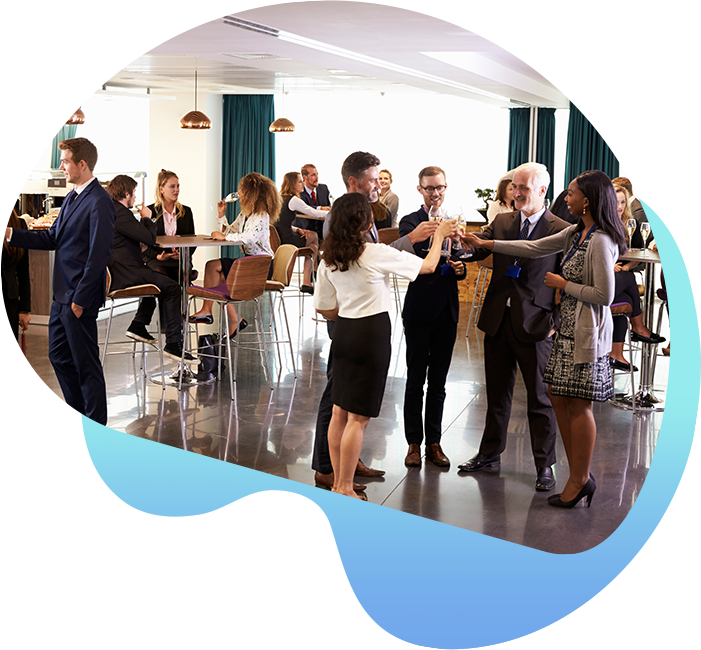 Contact Us